Counter Strike is an FPS shooter game developed by Valve so that it can be played on steam. Not only against bots or random players, you can also play Counter Strike Steam with friends.
Valve has released various versions of Counter Strike from 1.0 to 1.6 which are the most popular versions. Then, CSGO, CSO, CSS, to Condition Zero which have their respective charms. All versions of Counter Strike can be played online via Steam.
How to Play CS on Steam with Friends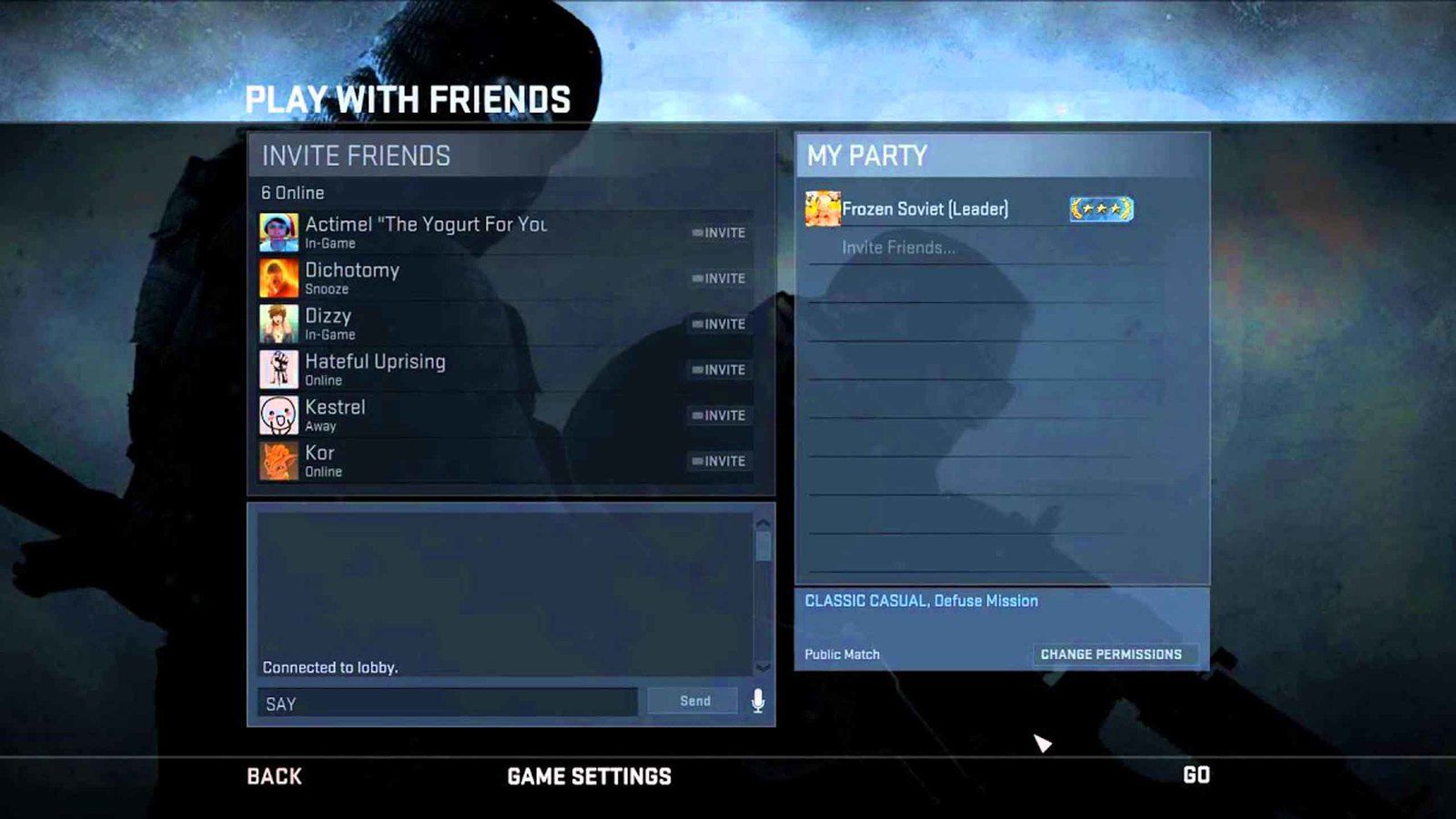 Gamers friends can now play Counter Strike online with friends. The method is very easy as long as everyone who will play has steam. Here's how to play on Steam with friends.
Everyone must download the Steam application on their own PC. After that, create an account by registering.
In order to play with friends, add your friend's account by adding friend.
After that, look for the Counter Strike game to be played and select "play with friends". Then select a friend to play with.
Select the game type then don't forget to change the settings so that the game is private. So, only gamers and selected friends can play in that room.
Click Go and enjoy playing!
Easy right? Now you can play this Counter Strike game with more fun because you are with friends.
Play More Fun Using Joystick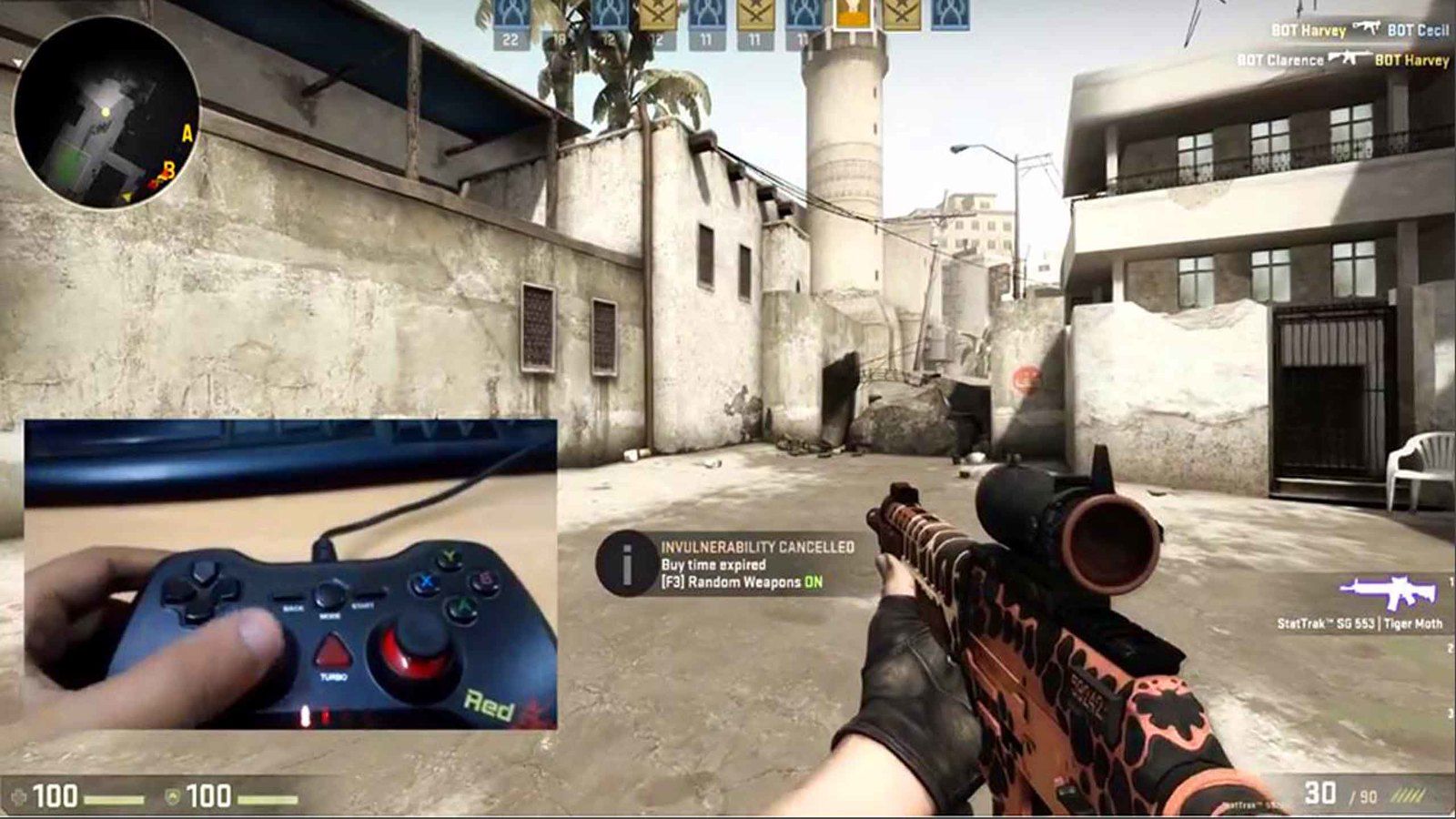 Want more fun? You can play using a joystick, you know!
In general, Counter Strike PC players use a mouse and keyboard as controllers. However, many gamers also prefer to use a joystick because they are used to PS games.
If you experience something similar, there's no need to worry. Because, you can use a joystick to play Counter Strike on a PC. However, of course you have to change the settings first.
How to play CS using a joystick is as follows.
Open the Steam application that has been installed on the PC and then enter the settings menu.
Connect the joystick to the PC then go to controller settings> general controller.
To set the joystick on Steam select define layout. There are several sections with different functions. Follow according to the directions then save the setting changes.
Don't forget to enter the type and name of the controller in the column, click OK.
Done. Now, the joystick can be used directly on Steam to play CS.
Now you don't need to worry anymore if you are not good at using the keyboard to play Counter Strike on PC. However, make sure there is no damage to the joystick. So, there will be no obstacles during play.
Playing Counter Strike Steam is even more exciting because you can use a joystick. Besides that, you can also play online with friends more easily.
That is the news for today that we can convey to you, hopefully this article can be useful for all of you fps game lovers.